Blog
Discover Your Inner Magician
"It is said that a tyrant wants power over others and a true magician desires power only over himself or herself."
Robert Simmons – The Book of Stones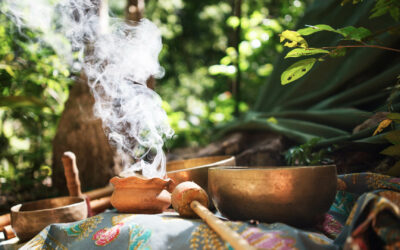 What if you could bring magic to your goals and dreams? By using rituals, you can create a formula to help you become more effective in achieving your goals.
read more
Subscribe Today
Get exclusive offers and a £20 off your first booking if you subscribe today.
Gifts For Your Loved Ones!
Hand-Crafted Crystal Jewellery by Tina Shaw and Gift Vouchers for All Services Offered.
Avoid the dreaded telephone tennis and schedule a call-back if email isn't for you.