Use Self-Hypnosis for Self Improvement and Healing
Tailored Self-Hypnosis MP3
Would you like to improve your self-esteem? Maybe enhance your confidence in certain situations? Perhaps you could use some healing after an injury or illness? Do you need help breaking a habit or losing weight? Why choose a mass produced hypnosis mp3 when you can have a tailored self-hypnosis MP3 made just for you.
Self-Hypnosis works by harnessing the power of the mind-body connection. By using the power of the mind to enhance the healing of the body and remove barriers to greater well-being.
90% of everything we think, feel, or do rises out of the unconscious material in our minds, this is material that we are largely unaware of on a day-to-day basis. Hypnotic language and metaphor enable us to tap into the power of the unconscious mind to remove blocks to our happiness and increase our healing potential.
My extensive training in Cognitive Hypnotherapy means you can have a unique, tailored self-hypnosis MP3 created to communicate directly with your unconscious mind and help you resolve the issue you are struggling with and greatly enhance any healing processes. This is done by completing a questionnaire designed to draw out the information that enables me to create something unique for you that can really start moving you towards deeper healing and improving any area of your life.
£35 per MP3
Get A Tailored Self-Hypnosis MP3
Once you have purchased your MP3 please complete the form below. I'll use the information from the questionnaire to create your MP3. Please allow up to four working days to receive your MP3.
"I listen to the recordings every day and alternate between Carefree and Relaxed and Fabulous Together depending on my mood." Charmaine
Gifts For Your Loved Ones!
Hand-Crafted Crystal Jewellery by Tina Shaw and Gift Vouchers for All Services Offered.
Discover Your Inner Magician Blog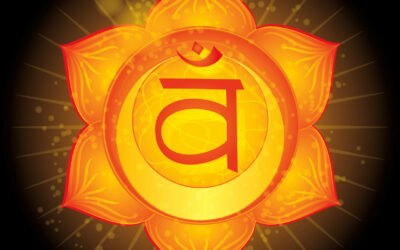 How deeply do you connect with yourself and others? In this blog, I'm going to explore the Sacral Chakra – Our Sexual and Creative Energy Centre.
read more
Avoid the dreaded telephone tennis and schedule a call-back if email isn't for you.