Health and Wellness Blogs
Discover Your Inner Magician
"It is said that a tyrant wants power over others and a true magician desires power only over themselves."
Robert Simmons – The Book of Stones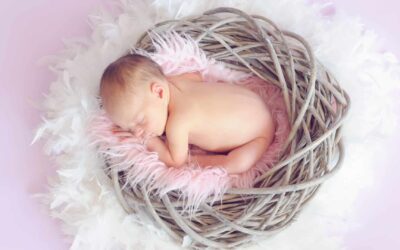 Discover how Reiki solved my sleep problems. Understand how to get a better night's sleep and how Reiki may help you.
read more
My Student Annie Gillenwater shares her top tips for raising a child with Autism and PDA after an impressive personal journey of challenges and learning.
read more
My Student, Shirley Young, shares her journey from a personal struggle with grief to creating an innovative approach to staff supervision in a hospice.
read more
Gifts For Your Loved Ones!
Hand-Crafted Crystal Jewellery by Tina Shaw and Gift Vouchers for All Services Offered.
Avoid the dreaded telephone tennis and schedule a call-back if email isn't for you.