Is your sense of self-love and acceptance determined by external factors?
We've reached the central point in the Chakra Column, the bridge between earthly matters and spiritual matters. The heart chakra is about our relationship with ourselves and the level of self-love and acceptance we have. This is often reflected in our relationships with others.
What is the Heart Chakra?
The Heart Chakra, known as Anahata, is the fourth of seven major chakras, located in the centre of the chest. The colours associated with this chakra are green and pink. In balance, you can fully accept yourself, the light and the dark, and equally, accept others. Self-love and acceptance promote a natural state of compassion, unconditional love, and joy.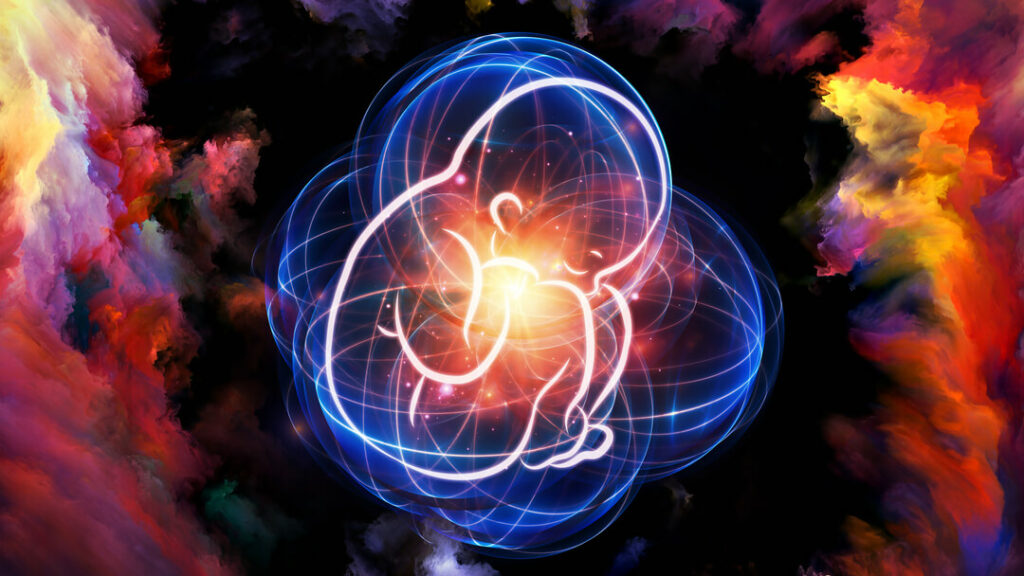 What can cause your Heart Chakra to be imbalanced?
In the previous Chakra Blog, "The Solar Plexus Chakra," I mentioned that it was the most commonly out of balance Chakra in my clients. The Heart Chakra is its biggest competitor, possibly equal to it. The two seem to go hand in hand, feeding each other's insecurities. Not surprising if you consider self-esteem (the Solar Plexus) and self-love (the heart) that they would be deeply connected.
Like the Solar Plexus, imbalances occur most often due to childhood experiences. Our significant early relationships such as parents, guardians, teachers and friends.
It is the nature of young children to make everything about them. Therefore, being subjected to unhealthy relationships and/or dysfunctional adults can have long term consequences for a young child.
Healing the heart is not about blaming others for our lack of self-love and appreciation or our own dysfunctional relationships. Instead, it is about recognising the wounded inner child that needed to be raised in a healthy, functional family, cared for, loved and accepted, and made to feel secure and safe.
It can also mean separating from existing toxic or dysfunctional relationships, no matter how painful that might be at first. Long term unhealthy adult relationships can damage the heart chakra just as early harmful relationships can do so in a child.
We may even experience Soul Loss as those parts we perceive as unlovable and unacceptable in our early childhood environment get sent away. Working with different aspects of ourselves can be essential in restoring balance and wholeness.
Signs of imbalance in the Heart Chakra:
Fear of rejection
Gives too much, loves too much
Feeling unworthy of receiving love
Self-pitying
Possessive or jealous
Seeking drama in relationships
Withholding emotionally to punish
Creating conditions around love
Looking to others for validation and completeness
Fear of commitment or betrayal
Co-dependency
Physical Conditions
The Heart Chakra is associated with the heart, chest, lungs, circulation, and thymus gland. Physical issues connected with an imbalance in the heart chakra could be shallow breathing, high blood pressure, heart disease and cancer. That doesn't mean that a balanced heart chakra will protect you from these. Just that, as with the whole energy system, it provides a stronger foundation for health and wellbeing.
Here's what we can do to support our Heart chakra.
Regular methods to maintain balanced chakras
I've already mentioned a few things that can significantly help heal any of the chakras. Reiki Healing, Emotional Freedom Technique (tapping), Yoga. All of these are excellent tools for supporting and maintaining your overall health and wellbeing.
Getting professional help
In addition, getting professional help for more deep-seated issues such as self-hatred and loathing, inner child work or disentangling from unhealthy relationships. You can read more about what I offer in this regard here: https://absolutereiki.com/therapy-coaching/
Write a letter to your inner child
I often ask my clients to connect with their inner child, establish a relationship and build trust as part of the healing for that inner child.
One way that we can do this is to write to our inner child, the wounded child. As an adult, we can now understand things in a way that a child never could. Even if it is just the simple act of showing that child love and appreciation, considering the strengths and wisdom you now have because of your earlier experiences. Sharing with that child the joys and achievements that have been a part of your life since.
We can even have a dialogue with that child and learn from them what they want and need to help them heal and feel loved and lovable. Doing those things that the child never got to do yet wanted to do can go a long way towards the healing process. Be the healthy adult that child maybe never had.
Crystals for the Heart Chakra
As a rule, the green and pink crystals tend to align and balance the heart chakra. The most significant ones are Rose Quartz, Green Aventurine, Rhodochrosite, Peridot, Green Calcite, and Watermelon Tourmaline. Here is a link to the crystal jewellery pieces I created for the Heart Chakra.
One of my favourites is the Inner Child Pendant with Rhodochrosite and Jet, as the Jet surrounds you in a protective, grounding energy to support you during the healing work on your heart chakra and inner child.
Next month I'll be discussing the Throat Chakra. If you haven't subscribed, sign up now; at the end of the Chakra series, I'll provide a free Chakra Balancing MP3 to Subscribers. In addition to that, you'll get a £20 discount on my therapy services or workshops.